Scaling Renewable Energy Co-operatives: Lessons from a Successful Multi-Stakeholder Network in the Solar Energy Industry featuring Stephen K. Irwin
On April 19, 2023, from 12:00 - 1:00 PM (Saskatchewan time or Central Standard Time) join us for the next installment of the Creating a League of Our Own: A Renewable Energy Co-operatives in Canada Discussion Series featuring Stephen K. Irwin, CEO, Co-Founder, and President of Amicus Solar Cooperative. Register to this free online event below
Special Projects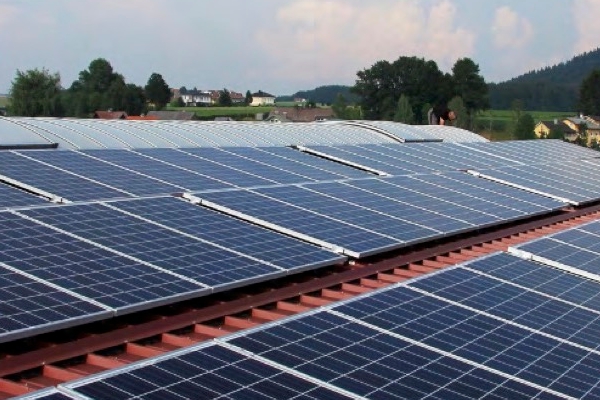 Renewable Energy Co-operatives
Canada has a small but growing renewable energy co-operatives (RECs) sector. To better understand the role it currently plays and could play in Canada's energy transition, the Canadian Centre for the Study of Co-operatives, with the support of the Co-operators, conducted a census and published a report on the sector.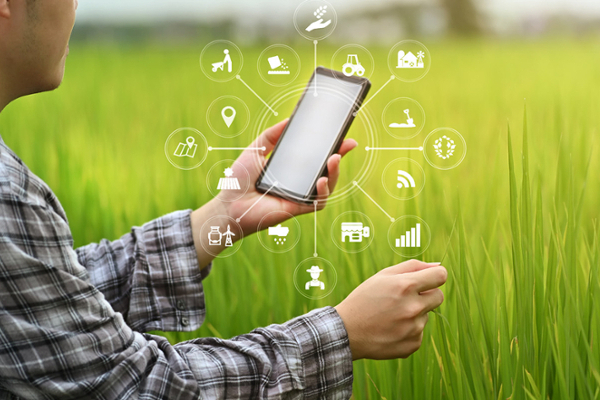 Big Data Revolution in the Canadian Agricultural Sector
The Big Ag Data convened 80 producers, researchers, technologists, and co-operators on March 25, 2022 to share and mobilize information about who owns and benefits from agricultural data and how it is being collected, shared, and protected from a privacy perspective.