The most pressing problems facing society are not moral, but institutional. When people are enabled to work together toward a common goal, they can change the world.
Our research supports the building of policies, practices, and organizations that enable communities to create their own rules and meet their own needs.
Special Projects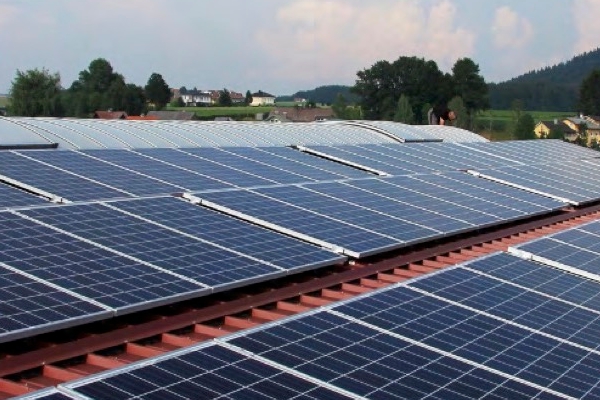 Renewable Energy Co-operatives
Canada has a small but growing renewable energy co-operatives (RECs) sector. To better understand the role it currently plays and could play in Canada's energy transition, the Canadian Centre for the Study of Co-operatives, with the support of the Co-operators, conducted a census and published a report on the sector.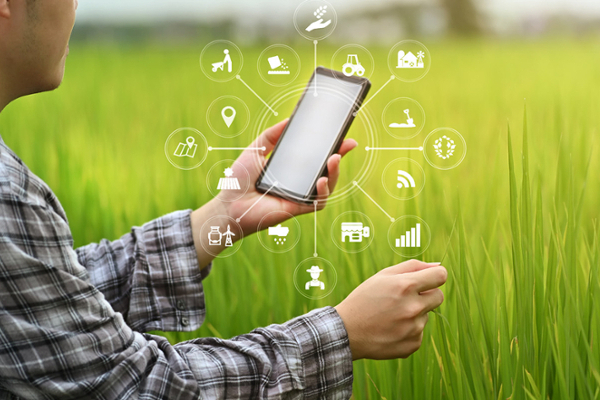 Big Data Revolution in the Canadian Agricultural Sector
The Big Ag Data convened 80 producers, researchers, technologists, and co-operators on March 25, 2022 to share and mobilize information about who owns and benefits from agricultural data and how it is being collected, shared, and protected from a privacy perspective.