Join us for our next Co-op Conversation, "The State of Co-operative Governance Practices in Canada"
Our next Co-op Conversation will take place on October 4, 2023, from 12:00 - 1:00 (Saskatchewan time), and it will feature Marc-André Pigeon (CCSC Director) and Stan Yu (CCSC Research and Communications Coordinator). The talk is taking place online and free to attend. 
Foster your skills in co-operative governance with the Advanced Co-operative Governance Program
This online program is an gives directors the knowledge and understanding to govern their co-operatives with confidence. The program will be offered again in January, 2024. 
Special Projects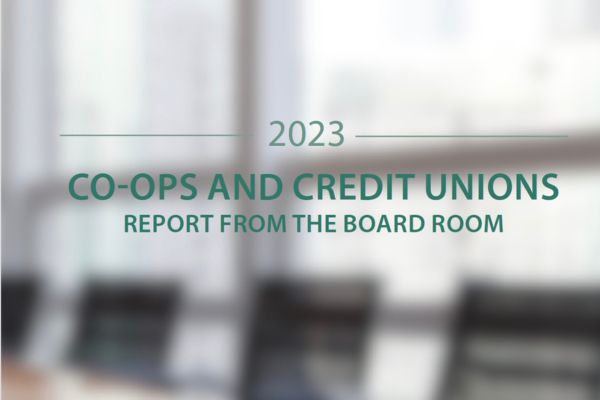 The Canadian Co-operative Governance Survey
This survey collects comprehensive, robust, and longitudinal data on governance practices across Canadian co-operatives and credit unions that allows organizations to reflect over time on the governance practices of their organizations and those of their peers. The 2023 report is now available.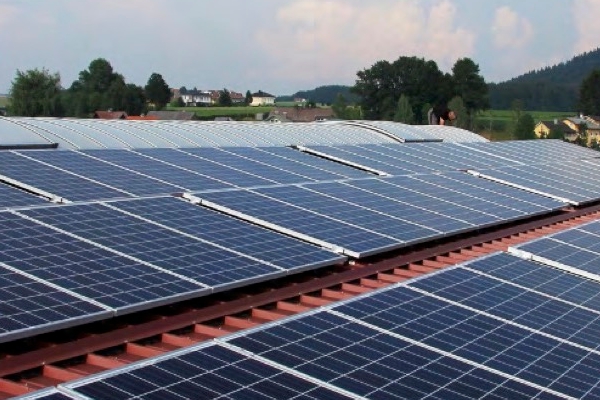 Renewable Energy Co-operatives
Canada has a small but growing renewable energy co-operatives (RECs) sector. To better understand the role it currently plays and could play in Canada's energy transition, the Canadian Centre for the Study of Co-operatives, with the support of the Co-operators, conducted a census and published a report on the sector.