Overview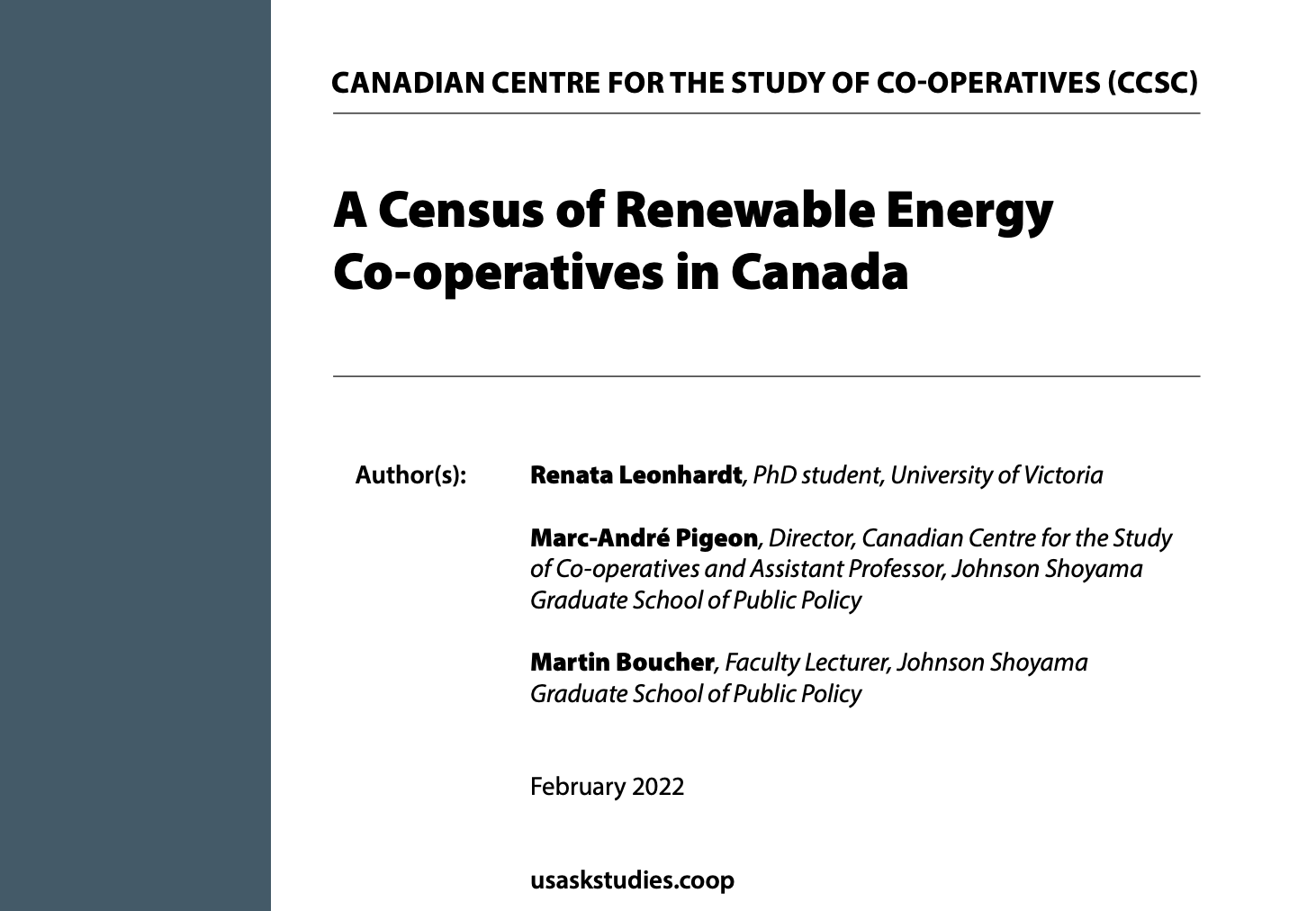 Canada has set a target to achieve net-zero greenhouse gas emissions by 2050. One of the paths to reach this target is through the accelerated adoption of renewable energy technologies. This requires citizen engagement and participation. Renewable Energy Co-operatives (RECs) represent an opportunity for citizens to engage and participate in a local and democratic form of renewable energy production. For RECs to make a meaningful contribution to Canada's net-zero objective, however, they need to find a way to scale their activities and deepen their influence with citizens, policymakers, and each other. 
Drawing on findings from a recent census of Canada's renewable energy co-operative (REC) sector, The Scaling Up the Impact of Renewable Energy Co-operatives in Canada Conference will congregate REC leaders from across Canada, policymakers, and researchers to:  
Share findings from Canada's renewable energy co-operative (REC) Census, and collaboratively identify and prioritize actions to address the challenges faced by RECs
Connect REC leaders to the policymaking community to increase awareness and support for the renewable energy sector
Develop a measurable and scalable strategy for the REC sector to contribute to Canada's energy transition through workshops and strategic discussions.
This conference is proudly supported by:

 

 

  
Registration
$400 (HST included) for an In Person Conference Ticket
Dietary requests
Breakfast, lunch, and snacks will be provided at the conference. If you have any specific dietary requests, please send them to Leigh Anne Neal at leigh.neal@usask.ca.
Access requests
We want to ensure equal access to conference facilities and housing for all guests. Kindly let Leigh Anne Neal at leigh.neal@usask.ca know if you have any specific access concerns or requests.
Program
Day 1 (May 25): Optional Kickoff Reception
Time: 6:00 - 8:00 PM EST
Location: The Albion Rooms (33 Nicholas Street, Ottawa, and located within the Novotel Ottawa Hotel)  
Day 2 (May 26)
Time: 7:45 AM - 4:30 PM EST
Location: Saint Paul University
Conference Program
| | |
| --- | --- |
| Breakfast | 7:45 - 8:45 AM |
| Welcome and Opening Discussion | 8:45 - 10:00 AM |
| Brain Food Digestion Break | 10:00 - 10:30 AM |
| Panel #1 - The REC Story | 10:30 AM - 12:00 PM |
| Lunch | 12:00 PM - 1:00 PM |
| Panel #2 - The Policymaker Perspective | 1:00 - 2:30 PM |
| Brain Food Digestion Break | 2:30 PM - 3:00 PM |
| Panel #3 - The REC Ecosystem | 3:00 - 4:30 PM |
| Optional Dinner and Casual Networking | 5:30 - 7:30 PM |
Day 3 (May 27) The REC League
This session is reserved for invited Renewable Energy Co-operatives leaders and researchers
Time: 8:00 AM - ~1:00 PM EST
Location: Saint Paul University
Participating Organizations
Renewable Energy Co-operatives
Guelph Renewable Energy Co-operative
Other Participating Organizations
Prince Edward Island Co-operative Council
Conference Leads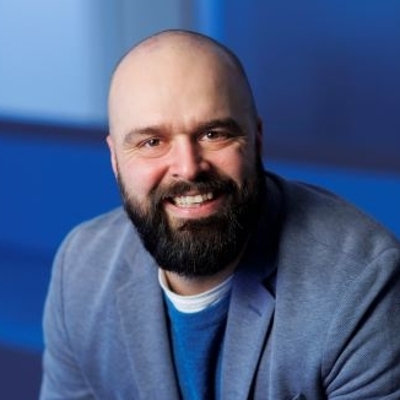 Martin Boucher, Faculty Lecturer, Johnson Shoyama Graduate School of Public Policy
Dr. Martin Boucher is the academic lead for the online Master of Public Administration (online MPA) and plays a key role in the Governance and Entrepreneurship in Northern and Indigenous Areas (GENI) program. His research is dedicated to advancing the energy transition with focus on northern energy futures, governance, decentralized energy transitions, entrepreneurship, and skills development.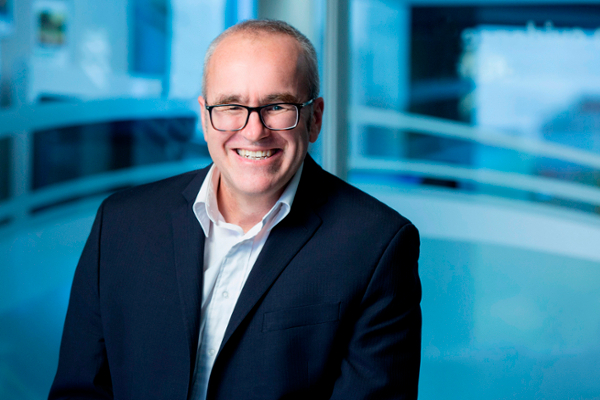 Marc-Andre Pigeon, Director, Canadian Centre for the Study of Co-operatives; Assistant Professor, Johnson Shoyama Graduate School of Public Policy
Dr. Pigeon holds a PhD in Mass Communications from Carleton University and has worked in a number of economics and policy-related positions, most recently as assistant vice-president of public policy at the Canadian Credit Union Association. He has also served as interim-vice president of government relations at CCUA, as a special advisor and senior project leader at the federal Department of Finance, and as lead analyst on several federal Parliamentary committees including the House of Commons Standing Committee on Finance, the Standing Committee on Public Accounts, the Standing Committee on Banking, Trade and Commerce, and the Standing Committee on Agriculture and Forestry. Dr. Pigeon also worked as an economic researcher at the Levy Economics Institute of Bard College and started his career as a financial journalist at Bloomberg Business News.
His academic background is in economics as well as communications studies (including journalism), having studied at Carleton University, the University of Ottawa and New School University in New York City. Dr. Pigeon's research interests include the study of co-operatives, behavioural economics/psychology, income distribution, money and banking, and fiscal and monetary policy.
Planning Committee Members
COVID-19 Guidelines
In accordance with Saint Paul University's COVID-19 policy, wearing a mask indoors and outdoors (if distancing could be challenging or is not possible) during the conference is recommended, though not required. Hand sanitizer will be provided at the conference.
Additional COVID-19 guidelines can be found via the Province of Ontario's COVID-19 guidelines and Saint Paul University's guidelines.
Contact Us
If you have any questions, please contact Leigh Anne Neal, Research Assistant at the Canadian Centre for the Study of Co-operatives, at leigh.neal@usask.ca, and Stan Yu, Research and Communications Coordinator at the Canadian Centre for the Study of Co-operatives at stan.yu@usask.ca